How To Configure General Store Settings¶
This page helps you to 'Configure General Store Settings'.
It's part of the 'Admin/Store Settings' how-to series.
In the main menu, go to the Store Maintenance section.
Select 'Admin' > 'Settings'.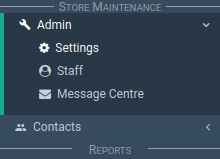 Select the 'General' tab.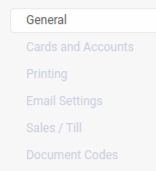 The General section appears.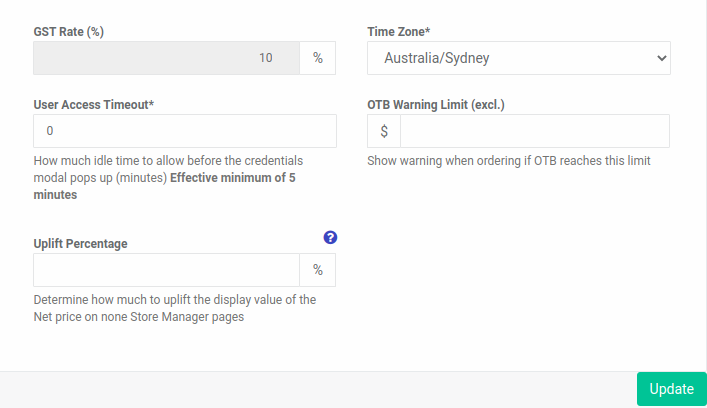 The following is a description of each input box.
GST Rate (%)¶
The tax rate you levy on your store's transactions.

User Access Timeout¶
KNAPS protects some screens with a credentials pop-up.
The pop-up appears after a certain amount of idle time.
Use this field to set the idle time length in minutes.

The minimum is five minutes.
The credentials pop-up looks like this: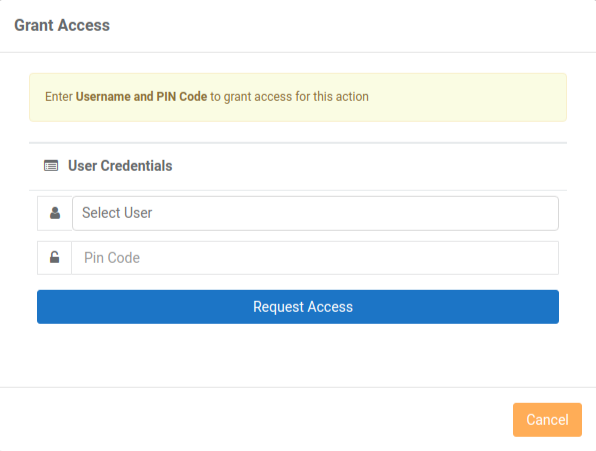 Uplift Percentage¶
You can add an uplifted amount to the true net price.
Enter a percentage value.

The uplifted amount is displayed on 'non-store manager' pages.
The uplift functionality effects prices on:
Invoice
Net
Actual stock invoice
It displays on:
Pricelookup
Sales screen
Reports
See this how-to in the Pricing docs for a step-by-step example.
Time Zone¶
KNAPS displays dates and times according to your location and timezone.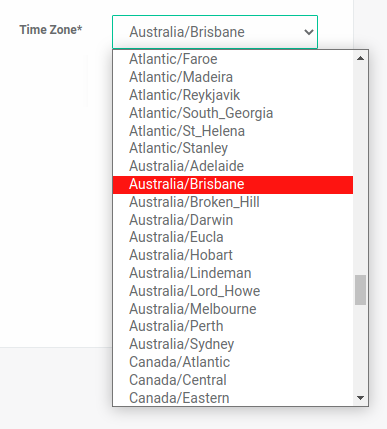 OTB Warning Limit (excl.)¶
KNAPS can display a warning when the OTB limit is reached.
Enter a currency value.

Related How-tos ¶
Store Settings